Contact us today to schedule a home inspection.
At OpenWindow Home Inspections, we offer thorough home inspections in Spring Lake and the surrounding areas of North Carolina. We work with home buyers, sellers, real estate agents, and investors who want a successful conclusion to their real estate transaction. We want you to have a clear view of the home, much like the unrestricted view out of an OpenWindow. Let us make an open book out of the property you are selling or purchasing so you can have the information you need to proceed with confidence. Reach out today to schedule an appointment for a home inspection.
If you are looking for committed, experienced, and certified home inspection professionals, reach out to us today.
OpenWindow Home Inspections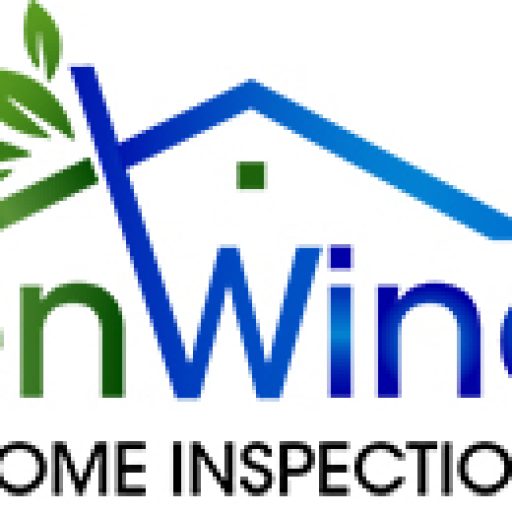 Telephone:
(910) 898-2626