There are many situations in which getting a home inspection is a wise idea.
There will always be people who buy certain items without seeing them. You might purchase clothing online or even start the purchase of a home without seeing it. However, what you should never do is close on that house without a complete and thorough home inspection. At OpenWindow Home Inspections, we believe in giving you an unrestricted view of every component of the home, much like an OpenWindow lets you see the view beyond without glass or screening in the way. Our goal is to provide you with as much information about the house you've chosen in the Spring Lake or the surrounding areas of North Carolina, so you can be sure you want to proceed under the terms of the purchase agreement.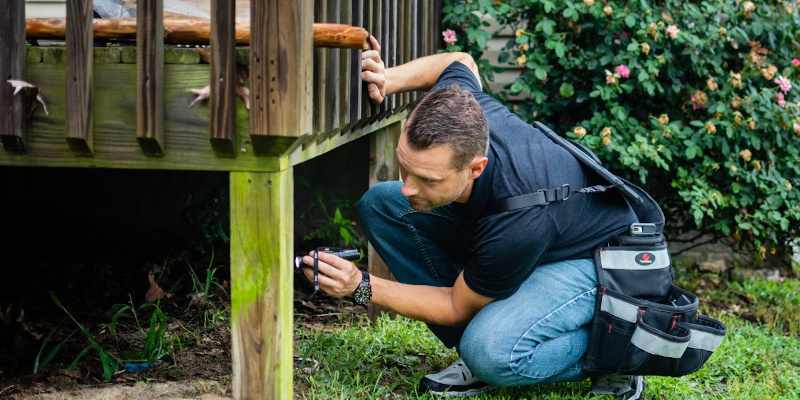 Home buyers aren't the only people we work with who often desire a home inspection. We also work with home sellers who want to be certain there aren't any repairs they should make before listing their home. As a seller, you don't want a surprise coming up later that puts a successful closing at risk. It can leave a stain on your property for real estate agents and buyers to see it go from "for sale" to "pending" to "for sale" again.
You might also find it interesting that some people desire a home inspection even though they have no plans to sell their home. If you want peace of mind that all is well with your home, for example, you can reach out to us to schedule a home inspection.
Contact us today to schedule a home inspection or to get answers to any questions you might have about our inspection services.
---
At OpenWindow Home Inspections, we offer home inspection services in Spring Lake, Raleigh, Fayetteville, Fort Bragg, Broadway, Fuquay-Varina, Pittsboro, Lillington, Sanford, Durham, Cary, Apex, Holly Springs, Chapel Hill, Garner, Clayton, and all of Cumberland County, Harnett County, Lee County, Hoke County, Sampson County, Wake County, Johnston County, and Wayne County, North Carolina.