At OpenWindow Home Inspections, we are expert home inspectors, and in addition to the comprehensive home inspections we provide for buyers, sellers, and real estate agents, we also provide personal home inspections for homeowners who want one. Our personal home inspections cover a lot of areas, so you can count on us when you have concerns about your attic, roof, foundation, drainage, plumbing, electrical system, or septic system. We can also check for mold or radon if you have concerns about those.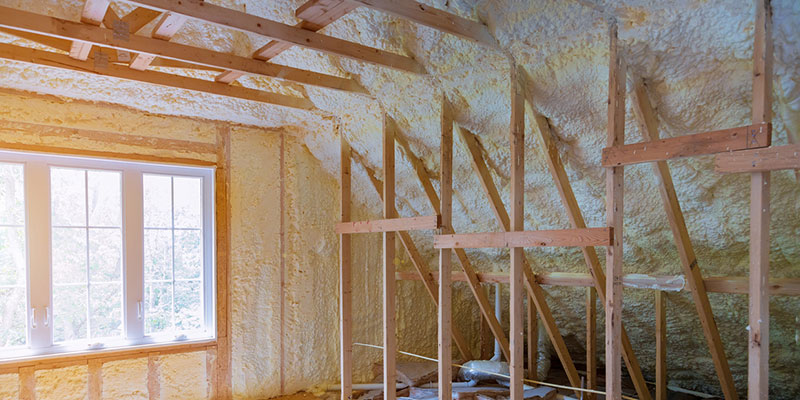 One of the personal home inspection services we offer is an insulation inspection. Insulation is important for all kinds of homes located in all kinds of places, but as useful as it is, it can also cause many problems when it doesn't do its job properly. Here are three reasons to get an insulation inspection:
Insulation improves your home's energy efficiency. Having sufficient insulation means your home retains heat in the winter and the cold air in the summer instead of letting it all escape through cracks and crevices. This means your HVAC system doesn't have to overwork itself, making your home more energy efficient and lowering your energy bills. An insulation inspection can determine whether your home has enough insulation or too little.
Insulation can become ruined due to water damage. Water damage is an all-too-common problem, and when it affects your insulation, you may have to replace it with new materials. Wet insulation can cause mold and bacteria to grow, which is not healthy, so it is important to identify it during an insulation inspection.
Pests may try to make a home in your insulation. An insulation inspection can determine whether your insulation is infested with pests, which allows you to act quickly and remove them before they can damage your home or cause health issues.