Whether you are looking at a home for sale, selling your home, or working as a real estate agent, obtaining a home inspection report is important to do before going through with a real estate transaction. This not only provides all the involved parties with important information about the state of the house and its safety, but it also comes with a variety of advantages, which we will discuss below.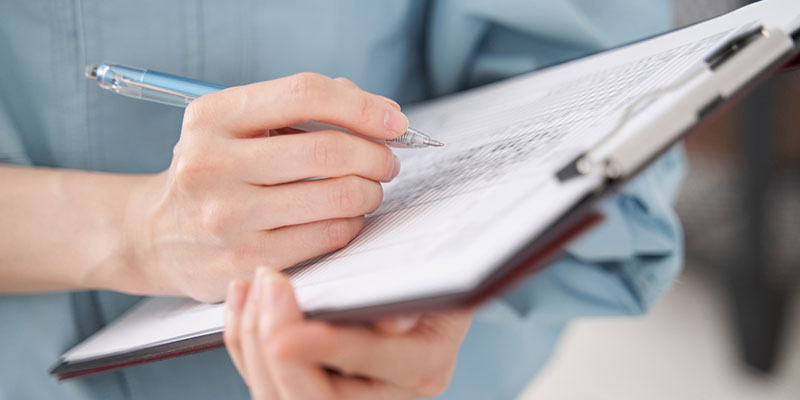 Here are five benefits you can enjoy by getting a home inspection report:
It prevents you from buying a house that isn't worth it. An inspection contingency allows you to back out of the transaction if a home inspector finds severe damages or issues with the house, so a home inspection report can save you a lot of money and stress.
It helps you get homeowner's insurance. Often, insurance companies will require you to get a home inspection report before offering you homeowner's insurance, so they know what to cover.
It provides you with a detailed list of issues to fix later. If there aren't any major issues, a home inspection report gives you a detailed list of the minor problems you need to fix after you buy the property.
If you are selling, it helps you move through the process faster. Being proactive and getting a home inspection before you try to sell can make the process go smoother and faster with fewer surprises.
If you are a realtor, it helps you earn trust from your client. A home inspection report helps you in negotiations, and being present for the inspection helps your client to see you as professional and trustworthy.