A home inspection can be done for a variety of reasons. Pre-sale inspections are a popular and good idea for those in the market for a new home, and those who work in real estate. A homeowner might also decide to have an inspection for some reason, such as noticing a visible potential problem, or just having some underlying concern that causes them to seek the peace of mind of having a professional inspection.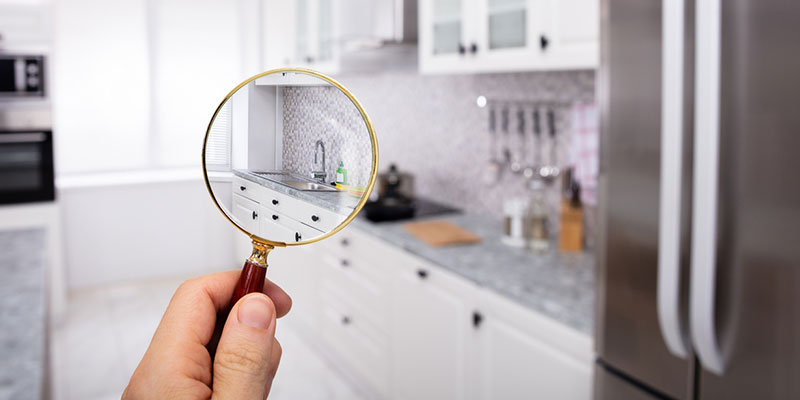 A quality home inspection will include a very inclusive report that addresses details of both the interior and exterior of the home and indicates any potential problems, concerns, deficiencies, or safety hazards. The inspection and report will cover a plethora of potential problem areas such as structural components, like walls, as well as the roof, crawl space, attic, plumbing, HVAC, electrical, insulation, ventilation, fireplaces, appliances, and more. This should uncover anything untoward or give the occupants the peace of mind of knowing they are living in a safe and secure space.
At OpenWindow Home Inspections, we offer full home inspection services with a comprehensive report on both the interior and exterior of the home. The report indicates what has been inspected and details any problems or safety hazards that are found. As a forward-looking company, we provide reports via email within 24 hours, with the option of HTML and PDF formats. Our software also contains a repair request document generator that is useful for real estate agents. We strive to provide a superior experience for our customers in the Spring Lake, North Carolina area. Give us a call today to schedule a home inspection or get the process started on our website.