As a homeowner or someone in the real estate industry, it's important to understand the value of a professional home inspector. A home inspection can provide a detailed report on the condition of a home, both inside and out, and identify potential problems or safety hazards. This can be particularly useful for those looking to buy a new home, for homeowners who have concerns about the condition of their current property, or just want the peace of mind of knowing all is well. It is also a useful service for real estate agents who rely on selling homes for a living.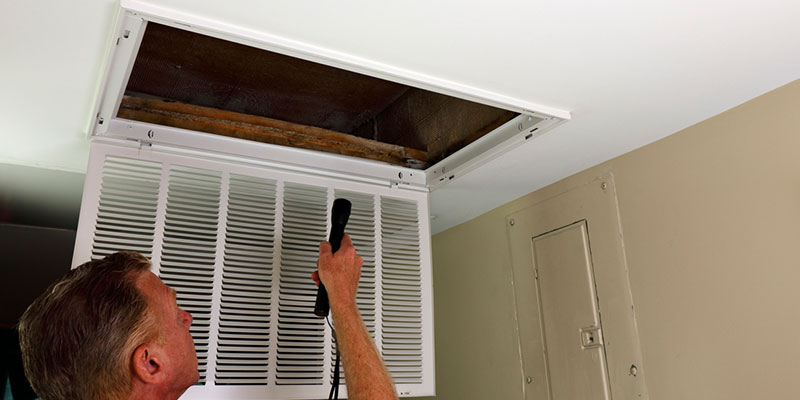 An experienced home inspector will thoroughly assess every aspect of a home, including the roof, crawl space, attic, plumbing, HVAC, electrical, insulation, ventilation, fireplaces, appliances, and more. Then they will provide a detailed report of their findings, including any structural issues, other deficiencies, safety hazards, and offer recommendations for any repairs that are deemed necessary.
At OpenWindow Home Inspections, we offer comprehensive home inspection services to homeowners and real estate professionals in the Spring Lake, North Carolina area. One of the key benefits of our home inspection service is the convenience of receiving a full report in digital format. Our reports are available via email within 24 hours of the inspection, in both HTML and PDF formats. We also have a repair request document generator that can be useful for real estate agents.
If you need a home inspection, give us a call today or initiate the process on our convenient website. Each home inspector is dedicated to providing superior inspections, customer service, and facilitating informed decisions by homeowners regarding their property.