If you are a real estate agent looking at new construction homes that are almost ready to go on the market, there is one thing you need to do before putting a "For Sale" sign in the yard: getting a home inspection. Fortunately, with new construction homes, there is usually an easy home inspection involved, which makes the selling process that much easier!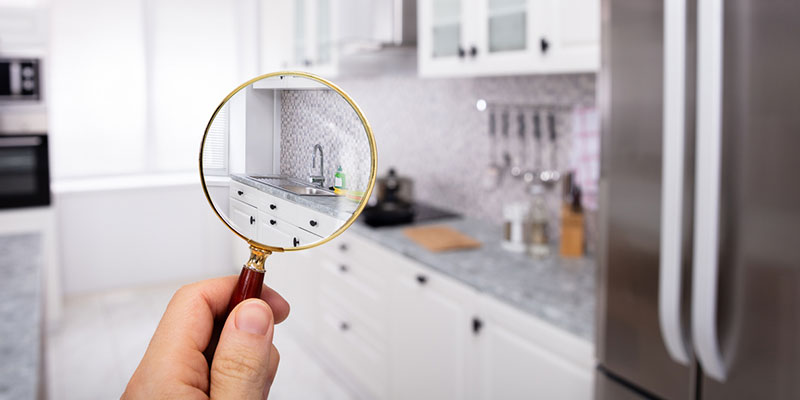 New Materials – One of the benefits of new construction homes is that they typically are built with new materials, making it an easy home inspection. Home inspectors are less likely to find problems with a new home, unlike the difficulties that can sometimes arise with older, more established homes.
Better Build – Because of the home building industry's improvements in design and building regulations, as well as improvements in home building materials, new homes are simply constructed with greater efficiency. This makes a home inspector's job much easier, and they can provide faster turnaround times.
Turnkey Solutions – Even though new construction homes can make for an easy home inspection, it doesn't mean a home inspector is going to cut corners. A thorough inspection of every part of a home is essential! However, with the home inspector's report, you'll quickly enjoy a turnkey sale on a new home.
At OpenWindow Home Inspections, we are confident that we can offer an easy home inspection for new construction homes in the Spring Lake, North Carolina area. Give us a call today if you are a real estate agent looking for a high-quality home inspection team.