A personal home inspection is an essential step in the process of buying or selling a home. It allows homeowners to understand the current condition of their property and identify any potential problems that need to be addressed. A personal home inspection can also provide peace of mind and help protect against unexpected expenses down the road by ensuring the safety and health of the home, as well as its occupants. In the case of buying a home, it is always wise to look for problems before making such a huge life decision.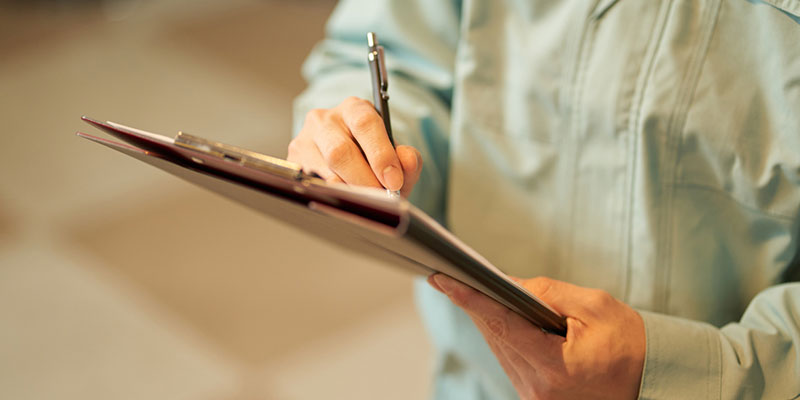 There are a plethora of potential problem areas in the average home, many of which might be overlooked by most people, which is why it is especially important to use a professional inspection service that knows what to look for and how to find the warning signs that might be missed by the untrained eye. A good personal home inspection will look at all structural components of the home, as well as various systems both inside and outside the home, including, but not limited to HVAC, electrical, appliances, plumbing, drainage, septic, etc.
At OpenWindow Home Inspections, we offer personalized home inspection services to buyers, sellers, and real estate agents in the Spring Lake, North Carolina area. Our team of experienced inspectors will thoroughly assess every aspect of your home, from the roof to the foundation, and everything in between. We also offer specialized personal home inspection services, such as radon testing and well testing. Contact us today to schedule your inspection!