One of the perks of being a home inspector is that they often enjoy providing homeowners with information about a home that isn't readily available. Educating people on the different aspects of a home and how they can affect comfort, safety, and finances is an important part of what home inspectors do. Here are four things a personal home inspection report will teach you:
Home Damage – A home can look just fine on the outside but have hidden damage in other areas. A personal home inspection is an ideal way to determine if a home has hidden damage, such as cracks in the foundation, rotten structures, or drainage concerns.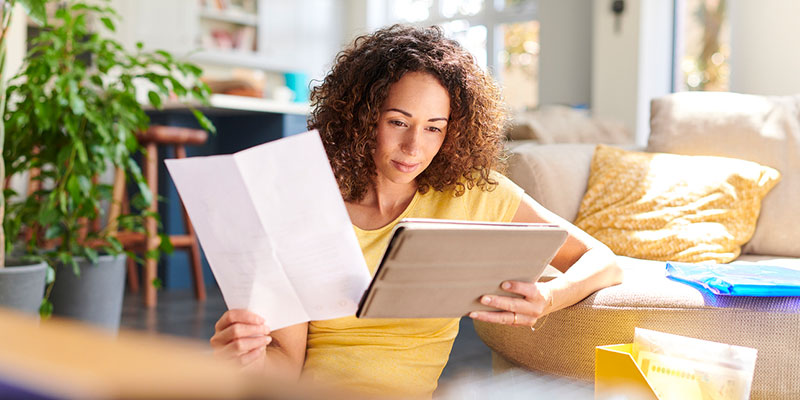 Energy Efficiency – A personal home inspection report is also a great way to assess a house for energy efficiency. Your home inspector may be able to make recommendations for improved insulative materials throughout a home or suggest replacing older windows with energy-efficient ones.
Radon Testing – Radon is a colorless, odorless gas that is impossible to detect with the human senses. Radon testing is the only way to determine if a home is situated in an area where there are high levels of radon. A home inspector can set up radon testing and provide you with results to let you know if a mitigation system is required.
Safety Inspection – A personal home inspection can ultimately help you improve the safety of your home. You will know where to make improvements that not only increase security but also save you money in the care and maintenance of your house over the long term. That in and of itself is invaluable!
If you need to schedule a personal home inspection, contact us at OpenWindow Home Inspections today to schedule an appointment. We offer fast, efficient scheduling to ensure you get the home inspection report you need. We look forward to working with you!