Are you trying to buy a new home? Get a home inspection for your peace of mind! Do you have an older home and have no idea where to start on repairs? A home inspection can give you the list you need.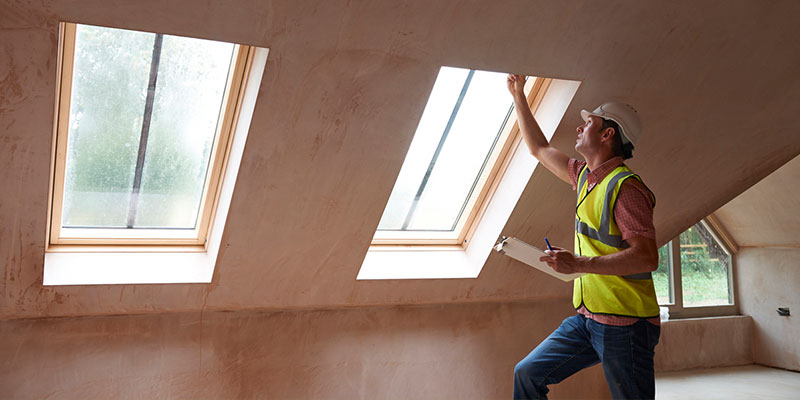 Here are some of the things home inspections can do that will give you peace of mind:
Give You Fair Warning- If you want to buy a home, a home inspection is a necessity. You don't want to make such a large purchase and then be surprised by big repair bills soon after. When you get a home inspection, you have fair warning on anything that is wrong with the home or repairs that might need to be done soon.
Give You a Priority List- Nothing lasts forever. Though your older home may have held up well so far, you know repairs and updates are needed. Having a home inspection allows you to work with our professionals and figure out what you need to do now and what you can put off for a little while. The advice is priceless in the renovation process.
Feel That Safety- You want your home to look nice and function well, but above all else, you want safety for your family. That inspector can give you a sense of relief when you know all is well and your family is in a good place.
If you want to have someone inspect your home or a home you're considering buying, contact our professionals at OpenWindow Home Inspections. We're here to help!