When buying a home, it is always wise to hire a professional for a comprehensive home inspection so that any problems are made evident and there are no surprise expenses in addition to the initial cost of the home. There is no shortage of potential problems lurking where most people might not notice them, and they present not only potential expenses, but safety and health hazards to any occupants as well. Buying a home without knowing the condition of various aspects, both in the interior and on the exterior, is a gamble that often costs much more than the cost of a professional home inspection.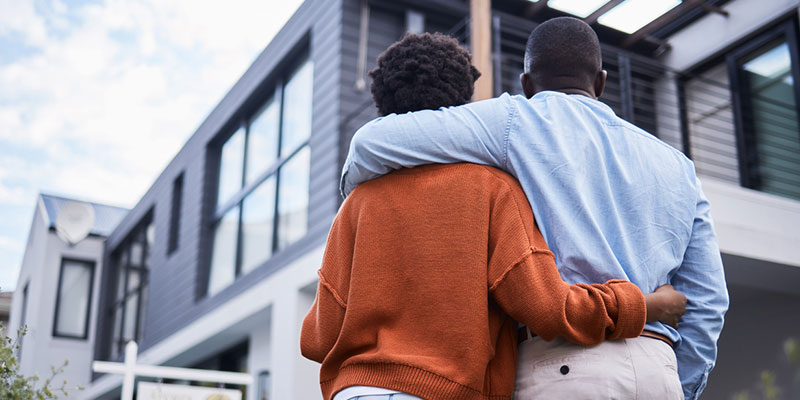 A quality home inspection can determine the state of health of a wide array of aspects of the home. From the roof to the foundation, and anywhere in between, a good inspector will find issues with the attic, walls and other structural components, as well plumbing, electrical, HVAC, septic, drainage, and other systems. It can also include radon, well, and mold testing, as well as testing or inspection regarding other problems that are not readily apparent. Buying a home is a huge decision and should be treated as such.
At OpenWindow Home Inspections, we offer comprehensive home inspections to owners, buyers, and real estate agents in the Spring Lake, North Carolina area. Our reports are available in both HTML and PDF format, and we can have them emailed to you within 24 hours of your inspection. We strive to provide superior customer service so that your experience is easy and pleasant. If you are thinking of buying a new home, or you own your home and want more peace of mind, start the process on our website or give us a call today to schedule your home inspection!