As a real estate agent, you want to have as many local people as possible on your team to help you make a sale. While you may be building your list of people you know, there is one person you need to have on your list of real estate agent support specialists: a home inspector.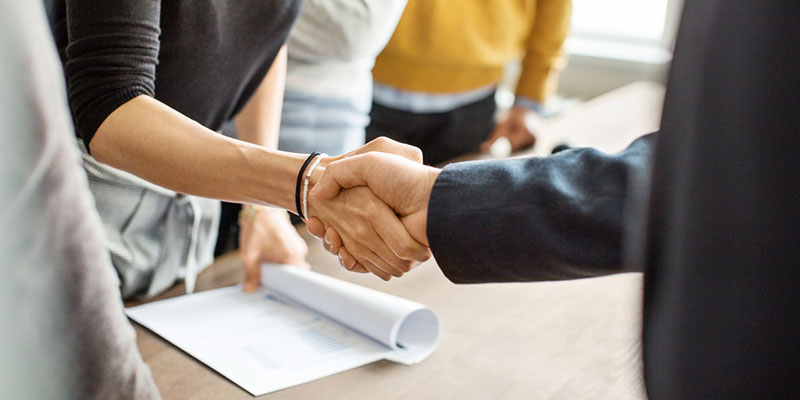 Having a home inspector on your team is important because your clients want to know they can come to you for trusted resources when they want to buy or sell their home. If you flounder a bit when they ask about a home inspector, they may not have the confidence they will be able to choose wisely on their own.
Many real estate agents have a list of home inspectors they give their clients as a broad list and let the client do the work. Instead, it's a better practice to create a real estate agent support team where you work together with one local home inspection company. By creating a personal relationship with a home inspector you trust, you'll be able to confidently recommend a home inspection company that your clients will all be happy with.
Whether you are a new real estate agent in the area or you are looking to add more people to your real estate agent support team, make sure you take the time to find a trusted home inspector. Here at OpenWindow Home Inspections, we offer timely solutions and great customer care. We are a real estate agent's ideal team member because of our fast turn-around times and quality workmanship. Give us a call today about your home inspection needs!