While the most common time to schedule a home inspection is during the closing process of a real estate transaction, that's not the only occasion on which you might need to have your property checked out. Our team at OpenWindow Home Inspections provides expert inspection services to meet a variety of needs—for example, we can provide electrical inspections to help you identify the cause of any electrical issue you may be having. In this article, we'll go over a few signs that you should schedule an electrical inspection.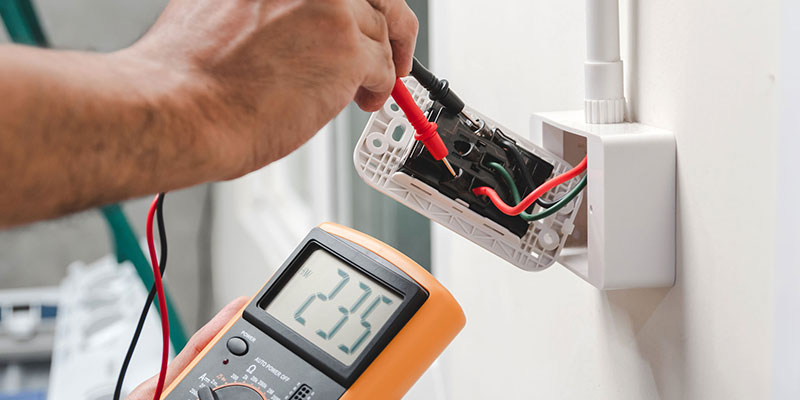 Burning Smell. If it smells like something is burning around any of your electrical outlets or around the fuse box, there's a high probability that something is wrong with your wiring. In this situation, we recommend that you arrange for an electrical inspection as soon as possible in order to prevent the faulty wiring from causing a fire.
Hot Sockets. Similarly, you should also schedule an electrical inspection if your switches, switch plates, or outlets feel hot to the touch as this is also a sign of faulty wiring. While your outlets might get warm when a device is plugged in, if it gets hot or if it's warm when nothing is attached to it, you have a problem.
Buzzing or Humming. A third sign that you should schedule an electrical inspection is buzzing or humming sounds coming from your electrical circuits. At best, this sound indicates that there is something wrong with the device that's plugged in, but at worst, it means that the wiring is faulty or that there's a loose connection somewhere.