Have you heard of home inspectors but aren't really sure when you might need one? Do you have questions about what home inspectors do?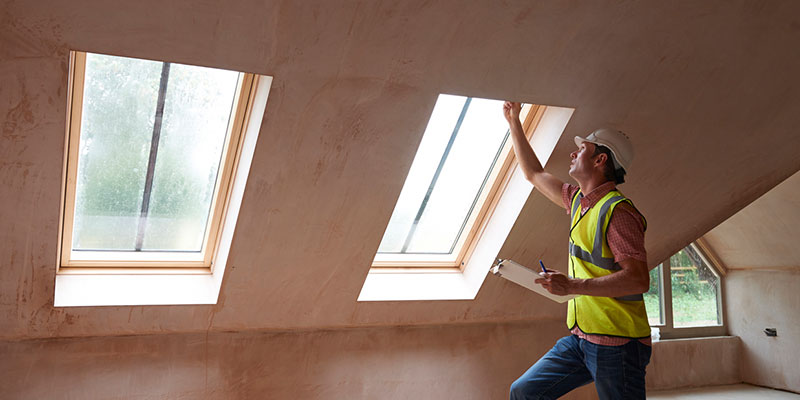 A home inspector is a VIP when it comes to making sure a home is safe to occupy. They might even be your first line of defense against buying or living in a home that isn't safe. Here are three times you'll need to hire a home inspector:
Home Sale – If you are planning to sell your home, a home inspection is going to be important. Sometimes potential buyers will order a home inspection, but you may choose to do this on your own if you want to ensure your house is ready to go on the market before it is introduced to potential buyers.
Home Purchase – Alternatively, if you are planning to buy a home, you will also need to order a home inspection. Your real estate agent should be able to recommend quality home inspectors who will be able to give you accurate reporting on the condition of a home you want to buy.
New Addition/Construction – If you are planning a new addition to your existing home or any other home construction project, you'll want to hire a home inspector to make sure the work is completed correctly and your home upgrades are safe. You'll have greater peace of mind knowing you had everything checked out after construction is complete.
If you need to hire a home inspector, reach out to us at OpenWindow Home Inspections to schedule an appointment. We pride ourselves on quality customer care and quick appointment times. Contact us today!