Before you buy a new home, you should always have the property inspected to make sure that there are no hidden problems. Our team here at OpenWindow Home Inspections knows that buying a home can be a stressful process, and we want to help make it as easy as possible. We do this by providing the thorough inspection services you need to move forward with your decision based on a thorough report of the facts. In this article, we'll go over the basics of what is included in a home inspection report so that you can more easily interpret our findings.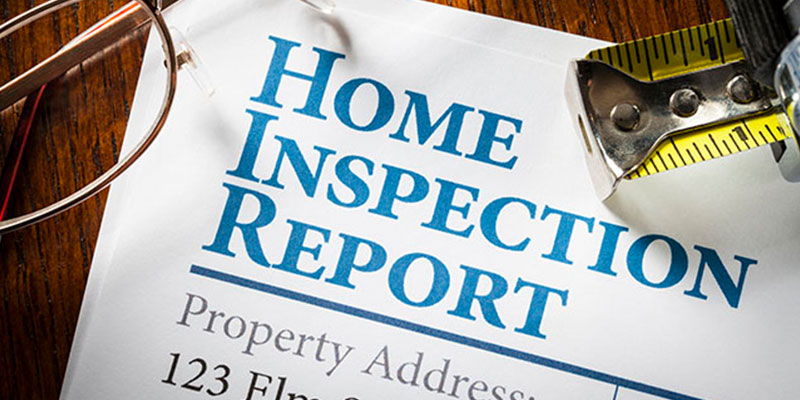 Heating System – Your home inspection report will include information on the condition and the heating system, so you know whether it's likely to quit on you unexpectedly or has faulty components which could pose a safety hazard.
Air Conditioning – Similarly, a home inspection report will also assess the state of the air conditioning system and go over any potential problems there.
Insulation – Your report will also include information on the insulation to make sure that your heating and cooling systems will be able to maintain your desired temperature.
Plumbing – The home inspector will examine the plumbing to make sure that everything works correctly and that there are no leaks or other moisture issues.
Electrical System – There will also be a section of the report going over the condition of the electrical system and wiring.
Walls, Ceilings, and Floors – This part of the report will look at the basic structures of the home to make sure that there are no hidden issues there.
Foundation and Structure – The report will also examine the underlying structures of the building so that you can be sure that everything is solid and sturdy.
Windows and Doors – Your home inspector will check all the windows and doors to make sure that there are no gaps around the frame and that everything opens and closes correctly.
Roof – The report will also let you know about the state of the roof and how soon you might have to replace it.
Attic and Basement – The last items that your home inspection report will cover are the state of the attic and basement, as well as any issues that are likely to plague these areas.