When you have a home inspection done on a house, whether you are buying or selling, what can you expect from that process? An easy home inspection allows you insights into the home all the way around it.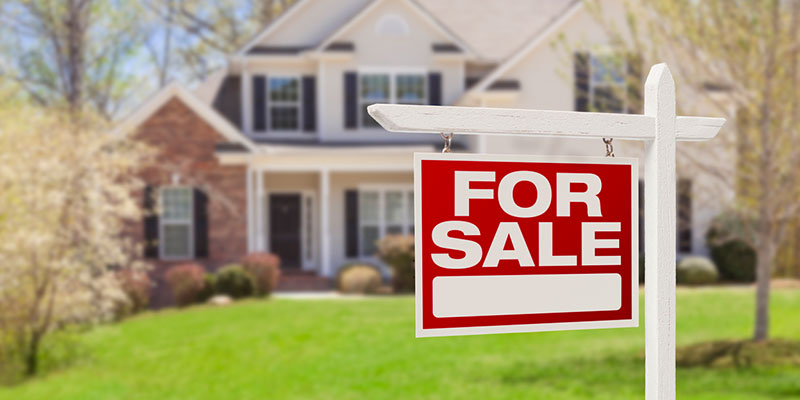 Here are some of the things you should expect from an easy home inspection:
A Good Amount of Time- Inspectors need to take their time looking over every piece of your home. Those details on their checklist add up. You can expect them to be in the home anywhere from 2-4 hours to look over everything necessary to make a full report.
Interior and Exterior Inspections- Your inspector will go through every detail of the house. They will look at the foundation, siding, roofing, and other such items. Inside, they will inspect the HVAC, electrical system, appliances, and everything in between.
A Thorough Report- You don't have to follow the inspector through the home. Part of what makes it an easy home inspection is that the professionals will do their job and you will reap the benefits after. Once they have gone through the house, they will show you their report and let you know everything they found to be wrong, aging, or in need of repair.
Our professional inspectors at OpenWindow Home Inspections are here to make any home inspection process as simple and easy as possible for you. Let our experts do the job and give you all the advice and information you need about anything that shows in our report.