Before you commit to buying a home, you should have the property looked at by a professional home inspector. Just as with any other service professional, however, not every home inspector is equally skilled, so it's important to choose carefully. In this article, our team at OpenWindow Home Inspections will go over a few key qualities to look for in a home inspector in order to make sure that you are alerted to any potential problems with the property.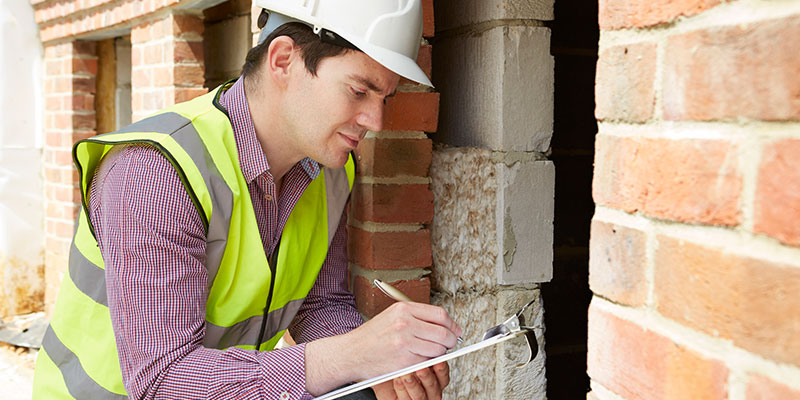 Broad Knowledge. One thing to look for when choosing a home inspector is a broad knowledge base. In other words, you should pick an inspector who knows a lot about all the major systems and structures in a home, not someone like an electrician or plumber who specializes in just one area.
Specific Knowledge. On the flip side, you should also make sure that you choose a home inspector who is familiar with the specific type of home you are looking at. Houses built at different times or using different designs or materials will all manifest signs of trouble in different ways, so it's important to make sure that your inspector knows what clues to look for on the particular property that you are hoping to buy.
When selecting a home inspector, you should also make sure that the inspection company is independent of the real estate company selling the home. The purpose of a home inspection is to protect you from getting swindled, so it's important to make sure that the inspector and the real estate agent are not trying to take advantage of their clients.