Our team is here to provide the accurate home inspection results you need to make informed decisions about real estate purchases.
Buying a new home is a major decision, so it's important to take your time and do your due diligence to make sure you're making a wise investment. The last thing you want is to close on a house only to find out it has major problems you weren't aware of, which is why we at OpenWindow Home Inspections encourage you to get a home inspection before you seal the deal. Our team has extensive experience in the home inspection industry, and you can count on us to give you an accurate report on the condition of the property in question before you buy.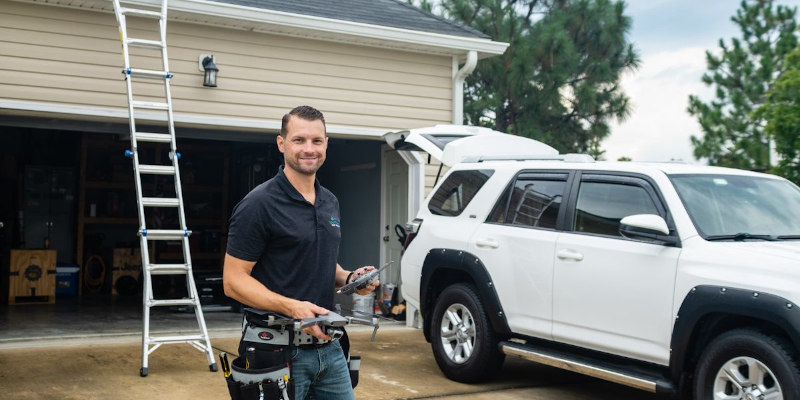 When you get a home inspection from our team, we will carefully examine every major structure and system in the property to determine what state it's in. We'll look at the roof, attic, foundation, and basement, as well as the electrical, plumbing, and HVAC systems, and if we find any issues with any of them, we'll bring them to your attention. Our inspection results will not only help you decide whether to move forward with the purchase, but can also help you prepare for future maintenance and repairs should you decide to buy the place.
Our team is proud to serve the community here in Spring Lake, North Carolina, and we want to help you make the right decision about buying a home. If you want to get a home a home inspection, simply give us a call to get our experts on the job.
---
At OpenWindow Home Inspections, we help those who want to get a home inspection in Spring Lake, Raleigh, Fayetteville, Fort Bragg, Broadway, Fuquay-Varina, Pittsboro, Lillington, Sanford, Durham, Cary, Apex, Holly Springs, Chapel Hill, Garner, Clayton, and all of Cumberland County, Harnett County, Lee County, Hoke County, Sampson County, Wake County, Johnston County, and Wayne County, North Carolina.