We offer new home inspection services to help you make sure the property you are looking at was built to last.
When buying a home, you should always schedule a home inspection before you commit to the purchase. You have no way to know how well the previous owners took care of the property unless you have an impartial third party like our team at OpenWindow Home Inspections check it out for you. Our team has extensive experience in the home inspection industry, and we encourage you to schedule inspections for any home you are thinking about buying, even if it's a new build. While it's easy to assume new home inspections would be unnecessary since nothing has had the chance to break down yet, we recommend getting one in order to make sure the builders didn't cut any corners during the construction process. Poor-quality construction can lead to serious (and expensive) problems down the line, so it's wise to have our inspectors check for these kinds of issues.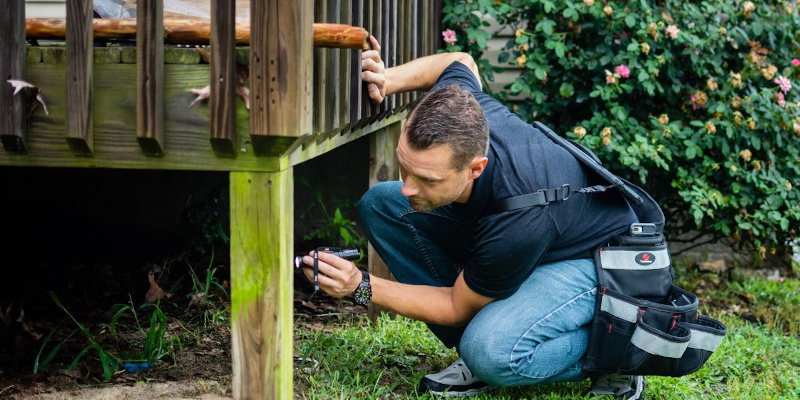 Our new home inspection process covers all the same things as our standard approach. We will look at all the major structures in the home, such as the roof, attic, foundation, basement, etc., to make sure they are in good condition and built to last. In addition, we'll also examine the electrical, plumbing, and HVAC systems to make sure they are in great shape as well. You can then use the results of our inspection to re-consider whether to purchase the property or not—if our report is good, then you can move forward with confidence, but if our team identifies problems, then you can choose to back out or use this information to negotiate a lower price. You can also use the information to request updates before you purchase the property.
Our team is proud to serve Spring Lake, North Carolina, and we encourage you to give us a call to schedule a new home inspection as soon as possible.
---
At OpenWindow Home Inspections, we offer new home inspection services in Spring Lake, Raleigh, Fayetteville, Fort Bragg, Broadway, Fuquay-Varina, Pittsboro, Lillington, Sanford, Durham, Cary, Apex, Holly Springs, Chapel Hill, Garner, Clayton, and all of Cumberland County, Harnett County, Lee County, Hoke County, Sampson County, Wake County, Johnston County, and Wayne County, North Carolina.