To make sure that your new home is free of damaging spores, we encourage you to make use of our mold inspection services.
If you are planning to buy a new home, you should always arrange for a thorough home inspection to make sure you are aware of the real condition of the property, and that you get a heads up about any issues that may be present. What you do with that information, though, will largely depend on how severe the problem is. A minor issue such as a door that sticks won't give you much negotiating power with the seller, but a major issue such as mold is grounds to back out of the deal altogether. If you want to make sure that your potential new home is free of mold, we encourage you to call our team at OpenWindow Home Inspections. We'll conduct a comprehensive mold inspection to determine whether mold is present and to what degree.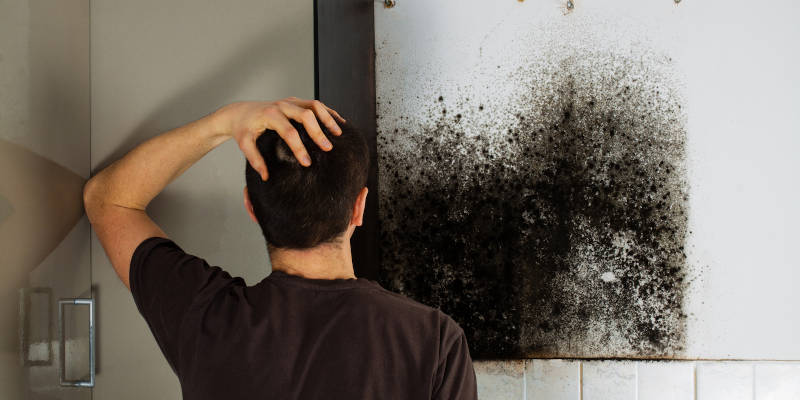 Mold thrives in humid, moist conditions, so if a mold inspection does find spores, it's likely to turn up moisture problems as well. Our mold inspectors will examine every part of the property to determine whether any mold is present, and we'll check for any moisture issues that could lead to mold growth in the future.
We are proud to serve the Spring Lake, North Carolina community, and we want to help you avoid getting in over your head when it comes to real estate purchases. If you want to make sure that the home you are thinking about buying is free from major issues such as mold, we encourage you to give us a call to set up a mold inspection.
---
At OpenWindow Home Inspections, we offer mold inspection services in Spring Lake, Raleigh, Fayetteville, Fort Bragg, Broadway, Fuquay-Varina, Pittsboro, Lillington, Sanford, Durham, Cary, Apex, Holly Springs, Chapel Hill, Garner, Clayton, and all of Cumberland County, Harnett County, Lee County, Hoke County, Sampson County, Wake County, Johnston County, and Wayne County, North Carolina.