Our safety inspection experts will make sure that your new home is safe to live in.
Your home is supposed to be a safe place for you and your loved ones, a reliable shelter against the dangers of the world. Unfortunately, however, homes can succumb to a variety of hidden dangers, such as carbon monoxide, faulty wiring, and more. If you are thinking about buying a new home, you should always hire a home inspector to perform a safety inspection to check for these kinds of issues. Our team at OpenWindow Home Inspections has extensive experience in identifying hidden hazards, and you can turn to us to get the accurate, reliable information you need to make the right decision about whether to go through with a purchase.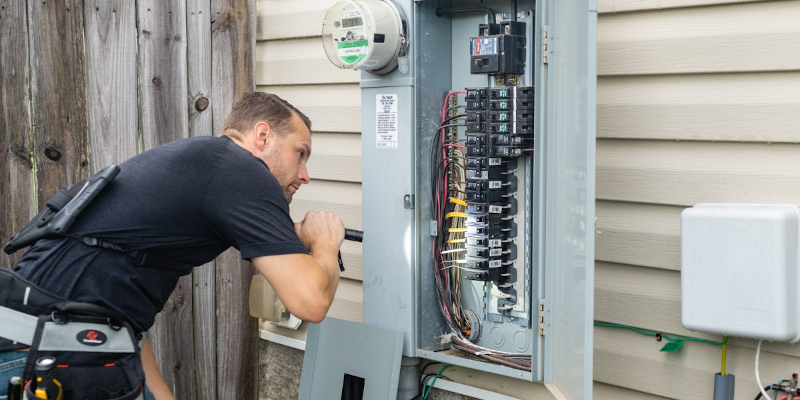 When you choose our team to perform your home safety inspection, you can count on us to thoroughly examine every part of the house to identify any and all concerns. We will check to make sure that the HVAC system works properly to protect you from carbon monoxide, that there are no moisture issues that could lead to mold, that the wiring is up to code to prevent electrical fires, and more.
Our team is proud to serve the Spring Lake, North Carolina community, and we want to help you ensure that your potential new home is indeed as great as you believe it to be. If you want to make sure that you and your family will be safe from hidden dangers like carbon monoxide in the house you're looking at, we encourage you to have our team perform a thorough safety inspection. To make the arrangements, just give us a call.
---
At OpenWindow Home Inspections, we offer safety inspection services in Spring Lake, Raleigh, Fayetteville, Fort Bragg, Broadway, Fuquay-Varina, Pittsboro, Lillington, Sanford, Durham, Cary, Apex, Holly Springs, Chapel Hill, Garner, Clayton, and all of Cumberland County, Harnett County, Lee County, Hoke County, Sampson County, Wake County, Johnston County, and Wayne County, North Carolina.