We want to give you an unobstructed view of the home you are looking to purchase.
When you own a home in Spring Lake and the surrounding areas of North Carolina, you'll find yourself reaching out to many different professionals to keep it looking its best and improving it from time to time. What you might not realize is that the first expert you should contact comes before you close on your new home. A home inspector should always be involved in a home purchase because you can't know all the secrets the house holds without a thorough inspection.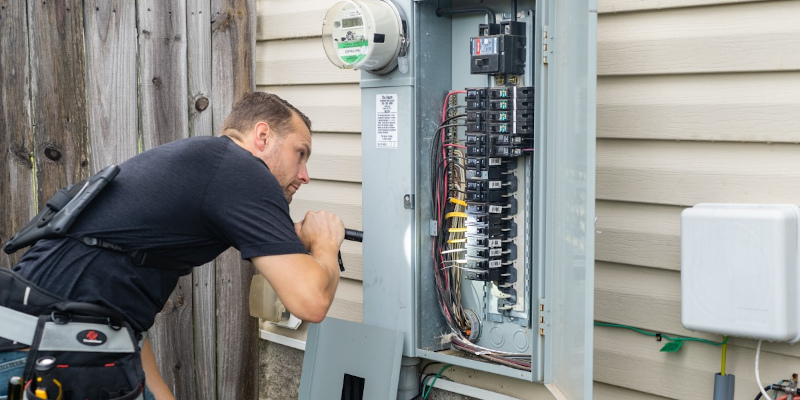 At OpenWindow Home Inspections, we offer inspection services for buyers, sellers, real estate agents, and new construction projects. We started our business with a strong desire to provide a great experience for our clients. When you look through an OpenWindow, your view is unobstructed, and that is the kind of view we want to provide about your new home.
OpenWindow Home Inspections Mission Statement:
OpenWindow Home Inspections is passionate in helping the community by offering our services and knowledge in the residential field to home buyers and sellers. We visually inspect and provide an easy-to-read, informative, and visual report that presents and ensures the safety, functionality, and peace of mind for our clients' present or future home, all while making every effort to eliminate the apprehension of our clients in the moment and equip our home inspectors with professional learning, planning, and a healthy way of life.