Most people don't live in the same home their whole life. When it's time for your family to move, you need to know as much as possible about the homes you consider. Buying a house is likely the largest investment you will make.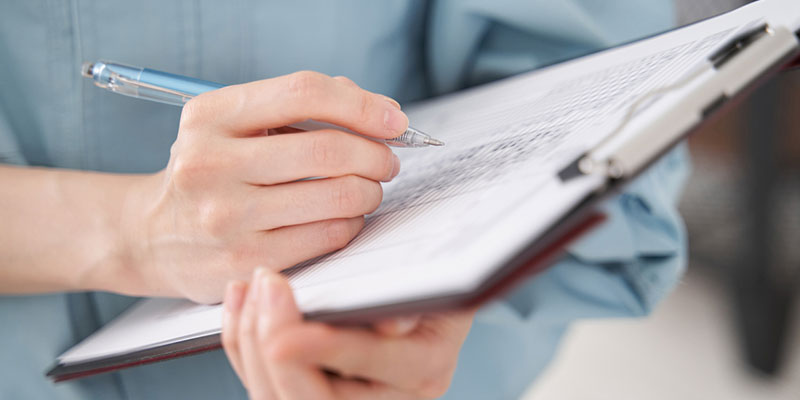 One of the best things you can do is hire a home inspector before you make the final purchase. Here are a few reasons why:
To Gain Negotiation Options- Many times, the buyer and the seller have to come to a compromise on the price of the house. The buyer wants top dollar, and the seller wants a good deal. If you have the home inspected and find some little issues, you can use those as negotiation tactics. Tell the seller that you accept the small issues, but want to pay less so you have money to fix those things.
To Avoid Big Expense Surprises- The last thing any new homeowner wants is to move into their new home only to find something major is wrong with it, like foundation issues or a leaking roof. A large, surprise expense can easily be avoided when you hire a home inspector.
To Give You Peace of Mind- There are only so many things you can see with the naked eye. A home inspector digs into the house and ensures things are in working order all the way through.
If you're in the market for a new home, our professionals at OpenWindow Home Inspections are here to do home inspections for you whenever you are ready to move forward. If you need to hire a home inspector, call us today.