You'll get an unbiased report and recommendation when you reach out to us for a radon inspection.
Regardless if Spring Lake, North Carolina is located in the area of the state that has relatively low or high susceptibility to elevated radon in groundwater, savvy buyers are often still adamant about being certain the home they are about to purchase does not have a radon problem. Since there have been homes found even in Zone 3 (indoor radon levels less than 2 pCI/L), it is worthwhile for any family to request a radon inspection to have peace of mind. At OpenWindow Home Inspections, we conduct both standard home inspections and specialty inspections, such as radon inspections, so home buyers can have total confidence before closing on a home.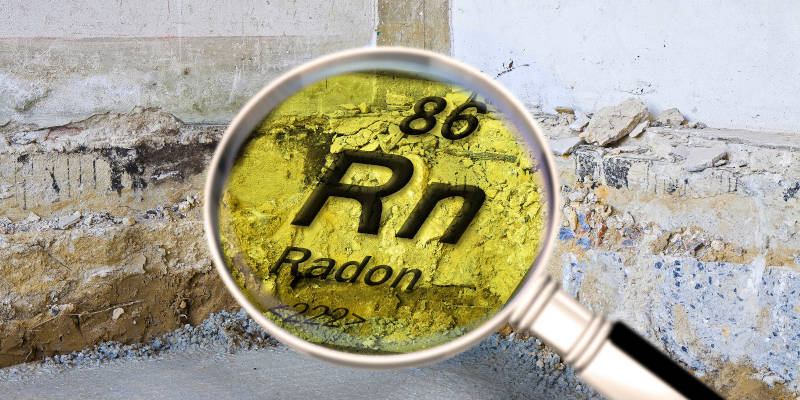 We are happy to work with buyers, sellers, investors, and real estate agents who want to know more about our radon inspection services. While a home inspection is most common during a real estate transaction, it can be done at any time should you want to know your home like an open book. While you could reach out to each type of home component professional to get an inspection, it saves time and money to work with an expert home inspector who can do it all. Another benefit is that if you get a radon inspection from us rather than a company that offers radon remediation, you'll have confidence that we aren't out to sell you something and will provide an unbiased report and recommendation.
If you would like to schedule a radon inspection at your home or one you have under contract, don't hesitate to reach out to us.
---
At OpenWindow Home Inspections, we offer radon inspection services in Spring Lake, Raleigh, Fayetteville, Fort Bragg, Broadway, Fuquay-Varina, Pittsboro, Lillington, Sanford, Durham, Cary, Apex, Holly Springs, Chapel Hill, Garner, Clayton, and all of Cumberland County, Harnett County, Lee County, Hoke County, Sampson County, Wake County, Johnston County, and Wayne County, North Carolina.