Updates to your drainage system can ensure that you have fewer pests and reduced likelihood of damage.
Do you suspect you have a drainage problem at your home, but you aren't really sure where to look for the issue? Are you building a new home or planning to purchase a home on a new construction site and want to make sure the property has the proper drainage in place?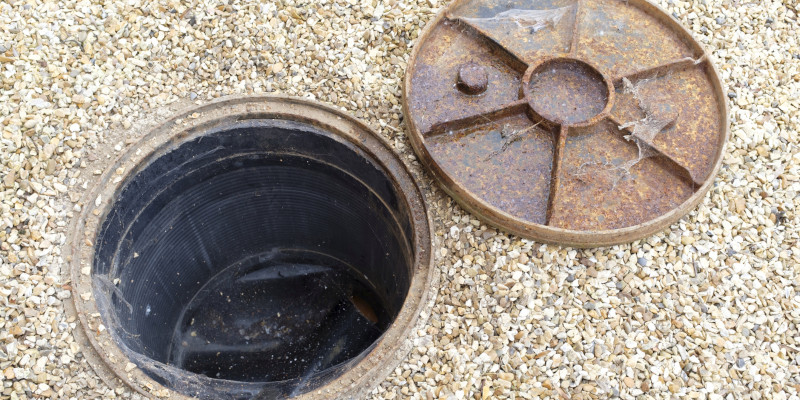 At OpenWindow Home Inspections, we understand how important it is to have proper drainage in and around your home, no matter the age of your house. If you are having a drainage issue or you want to make sure your home is set up with the proper drainage system, you will want to call our experienced team to provide a drainage inspection.
One of the reasons a drainage inspection can be so important is because it can contribute to your understanding of how water travels to, from, in, and around your property. During a drainage inspection, we will take the time to look at all of the materials and installation techniques used to create the drainage system and provide a thorough breakdown of any issues that we might find. It's important to us to not only inform you of any concerns, but also provide you with suggestions to help improve your drainage system going forward.
There are many ways in which a drainage inspection can help you in the short- and long-term. Firstly, it will let you know whether you need to make any updates to your drainage system. Secondly, updates you make to your drainage system can ensure that you have fewer pests, reduced likelihood of damage, and improved safety around your home.
If you require a drainage inspection in the Spring Lake area or have questions about scheduling a drainage inspection for your home, contact us today to schedule an appointment. We look forward to working with you!
---
At OpenWindow Home Inspections, we offer drainage inspection services in Spring Lake, Raleigh, Fayetteville, Fort Bragg, Broadway, Fuquay-Varina, Pittsboro, Lillington, Sanford, Durham, Cary, Apex, Holly Springs, Chapel Hill, Garner, Clayton, and all of Cumberland County, Harnett County, Lee County, Hoke County, Sampson County, Wake County, Johnston County, and Wayne County, North Carolina.