Our home inspection report is packed with information about every component of the home.
There was a time when a home inspection report was completed manually and you had to hope that it was legible enough to make out all the comments. While some home inspectors still use the old methods, here at OpenWindow Home Inspections, we have embraced technology for the benefit of our clients.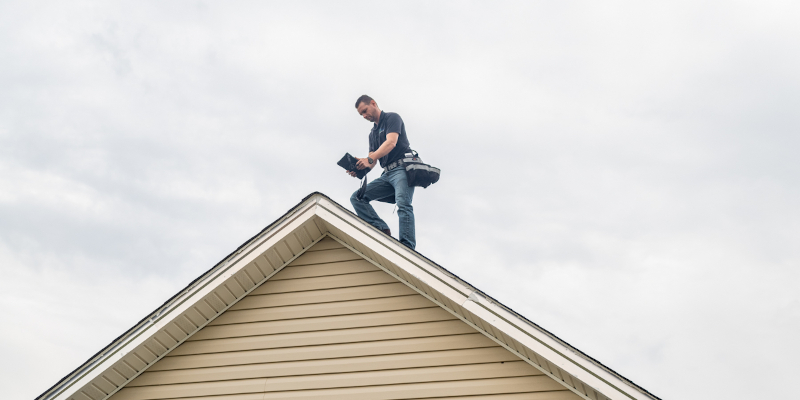 Our home inspection report will be packed with information about every interior and exterior component of the home, including the structural components, roofing, plumbing, electrical, HVAC system, built-in appliances, insulation, ventilation, fireplaces, and more.
The report will show which items we have inspected, as well as those we haven't for some reason. We'll also note any deficiencies and provide photos that demonstrate our findings, and we will make any recommendations we believe will be helpful in your evaluation of and resolution of any problems. If anything is a safety hazard, it will be noted as such.
Your home inspection report is available in both HTML and PDF formats and will be provided to you within 24 hours of our inspection via email. The software we use also has a repair request document generator that real estate agents can use to grab verbiage from the report to place into a repair request or other document needed to move forward the real estate transaction.
If you would like to know more about our home inspection report or you would like to schedule a home inspection as a buyer, seller, or real estate agent, don't hesitate to reach out to us. We proudly serve Spring Lake and the surrounding areas of North Carolina with exceptional home inspection services.
---
At OpenWindow Home Inspections, we offer home inspection reports in Spring Lake, Raleigh, Fayetteville, Fort Bragg, Broadway, Fuquay-Varina, Pittsboro, Lillington, Sanford, Durham, Cary, Apex, Holly Springs, Chapel Hill, Garner, Clayton, and all of Cumberland County, Harnett County, Lee County, Hoke County, Sampson County, Wake County, Johnston County, and Wayne County, North Carolina.