Our easy home inspection services will tell you all you need to know about the condition of your property.
Before you buy a new house, you should always have the property inspected to make sure there are no hidden issues. Similarly, if you plan to sell your home, it's a good idea to get a home inspection to make sure there are no flaws that could hurt your chances on the market. Our team here at OpenWindow Home Inspections is here to provide the easy home inspection services you need to get an accurate assessment of your property and make the best decisions when it comes to your real estate deals.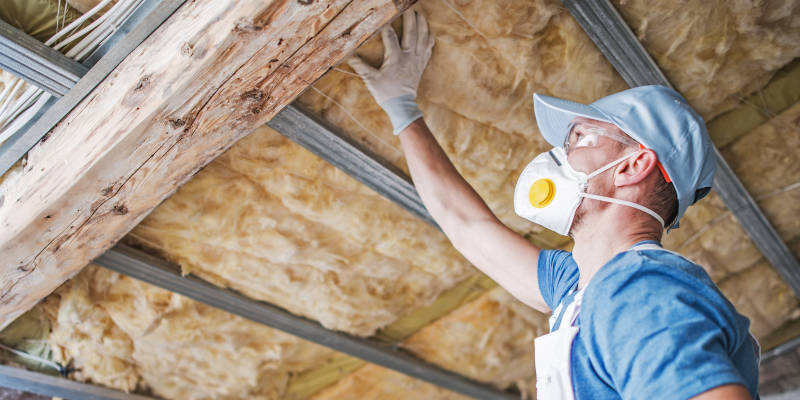 When you turn to our team for easy home inspection services, you can count on us to thoroughly examine every part of the property. We will check the foundation, attic, basement, electrical system, plumbing system, insulation, and everything else to make sure it's all in good condition. Our experts will take note of any issues and provide a detailed report of our findings for your reference. We'll make sure you are aware of the true condition of the property, so you can decide what to do going forward. If you have questions about our home inspection services, feel free to reach out to our team to consult our experts and get the answers you need.
Our team is proud to serve the Spring Lake, North Carolina community, and we want to help you with all your home inspection needs. If you are looking for an easy home inspection, just give us a call.
---
At OpenWindow Home Inspections, we offer easy home inspection services in Spring Lake, Raleigh, Fayetteville, Fort Bragg, Broadway, Fuquay-Varina, Pittsboro, Lillington, Sanford, Durham, Cary, Apex, Holly Springs, Chapel Hill, Garner, Clayton, and all of Cumberland County, Harnett County, Lee County, Hoke County, Sampson County, Wake County, Johnston County, and Wayne County, North Carolina.