Would you be comfortable installing the plumbing or electrical systems in your new home? Probably not because you aren't an expert. When you want a home inspector to take a look at your house or a home you are thinking about buying, you want nothing but the best. Below are some tips to help you find an expert home inspector.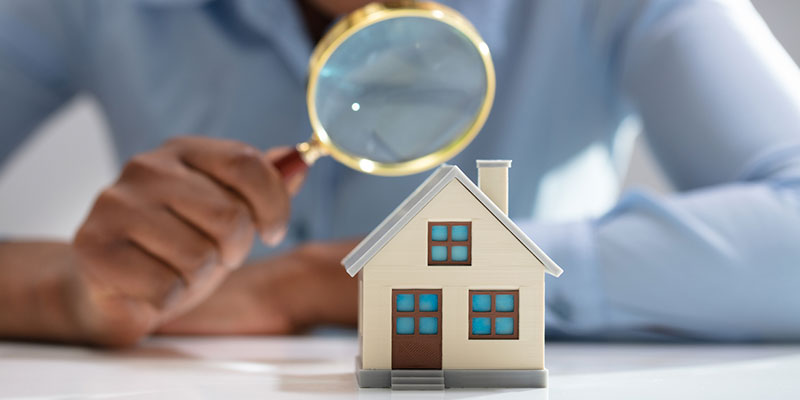 Look into Their Experience- Even if a company has been around for a long time, certain inspectors may have just started with that business. You want an inspector with years of experience. When they've seen it all before, they will miss nothing on your home's inspection process.
Common Descriptions- If the home inspector finds something wrong with your home, you need them to be able to talk to you in terms you understand. You don't know the ins and outs of every part of your home, but they do. Larger, technical terms are a daily thing for them, but you need to understand the items on their list in a simple manner.
Friendliness- The home inspector you hire is going to spend several hours going through the house bit by bit. It's nice to have someone who is friendly and open with you so there's no discomfort in letting that person comb through the house.
Whenever you need a home inspector, our professionals at OpenWindow Home Inspections are here to help. Give us a call, and we'll set you up with an inspection at your earliest convenience. It's nice to know your home is in good shape.